Ecumenical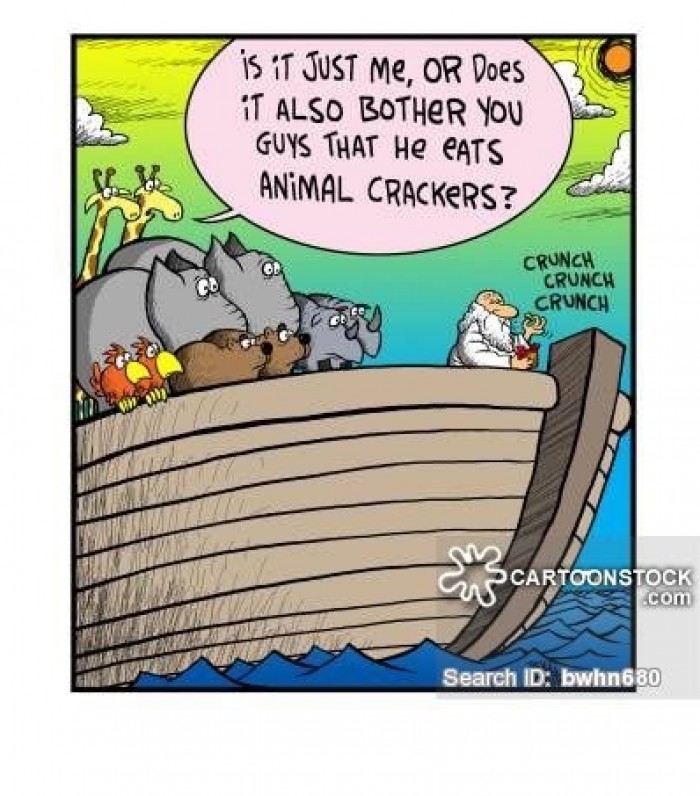 Yes, We are Catholic. However, We understand and are very sensitive to the fact that there are, unfortunately, some thoughts, ideas, interpretations, and beliefs that separate us as Christian brothers and sisters.
We would still be honored and priveledged to come to your church (no matter your demomination or affiliation). If your church is welcoming to us, it is our commitment to share the love of The Father, inHisSon Jesus Christ, through the power of the Holy Spirit with preaching, music and worship that is respectful and considerate of the traditions of your particular church.
It is our constant prayer that, as Jesus himself prayed, we would all be One. If your door is open to us we will enter with songs of praise and loving hearts.